EXPERIENCED & RELIABLE
It is said 'It takes a heap of licks to hit a nail in the dark.' Well, we don't build our doors in the dark! But, we rely on a lifetime of hard work and experience to provide you the most beautiful cabinet doors possible.
WE TRULY CARE
We truly live by the Golden Rule – Treat others like you want to be treated. We are proud of each piece of wood that becomes part of every door. And, we build every door as if it is going in our own home.
CUSTOMER SATISFACTION GUARANTEED
You, the customer, are the most important part of our sales process. Your referral is more valuable than any website or printed marketing piece. We want you to be 100%  satisfied with your doors so that you can proudly tell your friends about your purchase.
A LITTLE BIT ABOUT US…
WE 
LOVE

 WHAT WE DO!

Red River Cabinet Door Company strives to offer personal and professional pieces that are made to compliment your home. Why settle for less than the best for your living space? Contact us using the form below for more info!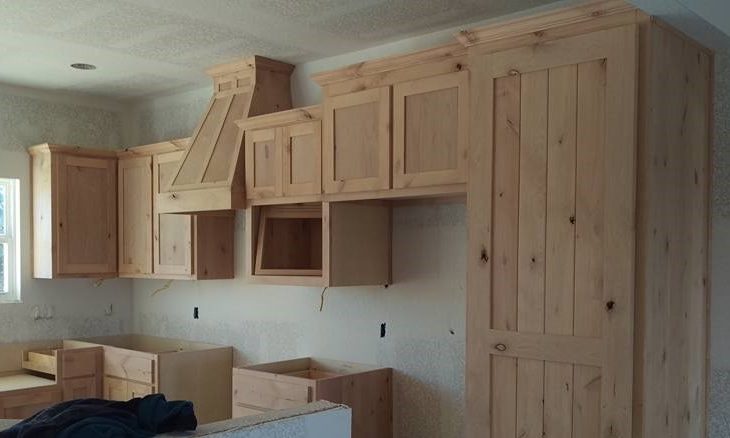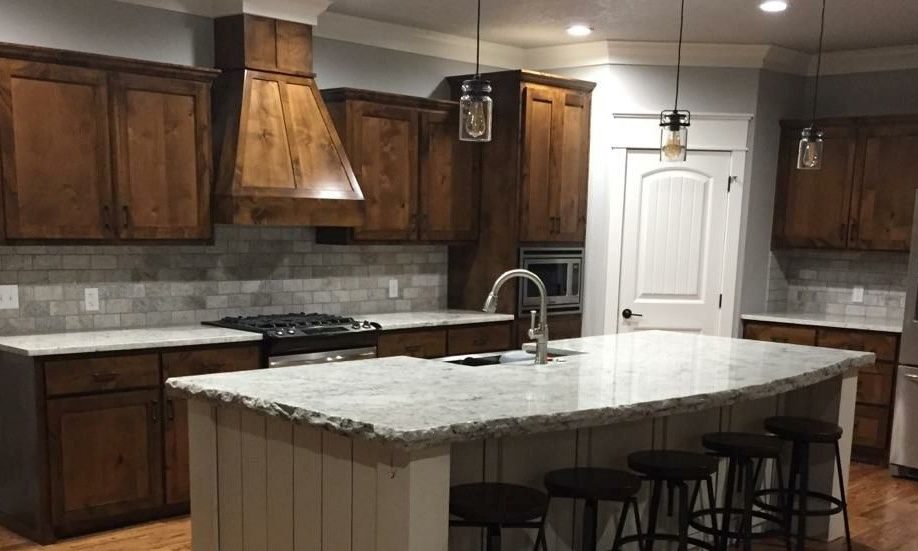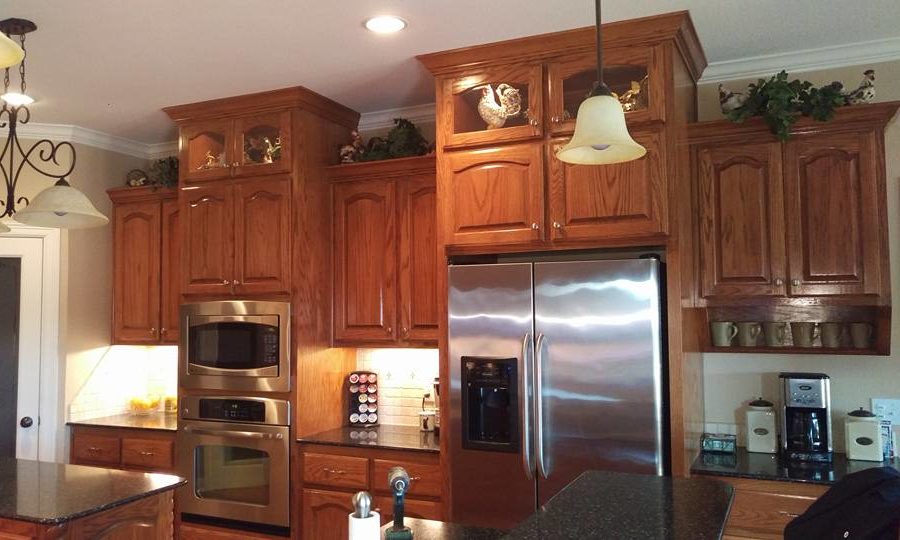 Cabinet maker? Pro pricing available! Please submit your order and we will respond with a quote.
Contact us
We'd love to hear from you! Whether you have a question about our services or need help with ordering, getting in touch with us is as easy as filling out the form below!